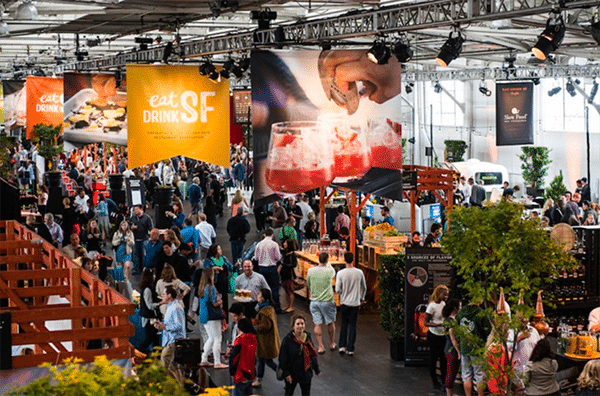 Don't miss a chance to enjoy top August events in San Francisco!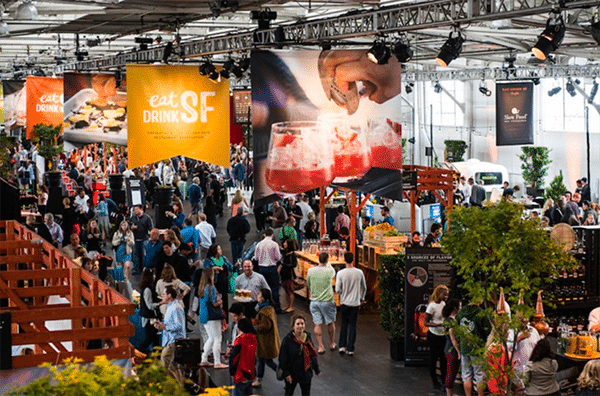 Eat Drink SF event
It's true, San Francisco is a land of things full of diversity. You can spend weeks in San Francisco and not get enough of the amenities and attractions. It's a place which always stands out for its art and events. So, don't miss a chance to enjoy top events for August in San Francisco!
Eat Drink SF (August 24-26)
Venue: Fort Mason Center for Arts & Culture
Eat Drink SF is San Francisco's premier annual food, wine, and spirits festival that celebrates the Bay Area's world-class chefs and restaurants.
Eat Drink SF brings together renown tastemakers to share with you the very best in food and drink alongside curated experiences and programming to keep you engaged and entertained. No other food festival puts as many things under one roof and still gives you room to breathe. Meet and eat with the chefs and beverage community that make the San Francisco Bay Area a world-class dining destination. Experience the deliciousness for yourself. This is your year to join.
Four days of events showcase our incredible dining region and the chefs and elevated cuisine we are known for.
Chinatown music festival (August 4)
Venue: Waverly Place
The free music and alleyway festival brings together San Francisco residents and visitors alike for an afternoon of eclectic and inclusive performances by traditional and contemporary artists as well as art.
San Francisco's Outside Lands Music & Arts Festival (August 10-12)
Venue: Golden Gate Park
This huge event in Golden Gate Park has upped the ante on music festivals going green and "leveraged San Francisco's food, wine, technology and activism cultures, "according to Rolling Stone, "for a one-of-a-kind world-class experience.
Glide Bridge to Bridge Run (August 26)
Venue: Golden Gate Bridge to Bay Bridge
Participants run from the Bay Bridge to the Golden Gate in this seaside 12K and 7K race.
yahoo