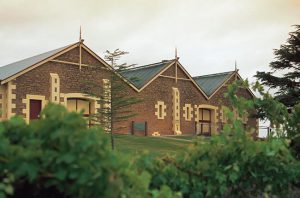 Producer profile: Wynns Coonawarra Estate
The winery that put Coonawarra on the map for wine drinkers in the 1950s has grown to become one of Australia's best-known names. Huon Hooke explores its history and picks some of his favourite wines from recent vintages.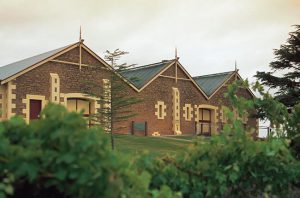 Wynns Coonawarra Estate is the undisputed grandaddy of Coonawarra. The winery is the oldest and longest-continuing producer of wine here, it owns the cream of the region's vineyards and its fame is second to none.
---
Huon Hooke is a journalist and wine writer, and the DWWA Regional co-Chair for Australia
---
The post Producer profile: Wynns Coonawarra Estate appeared first on Decanter.