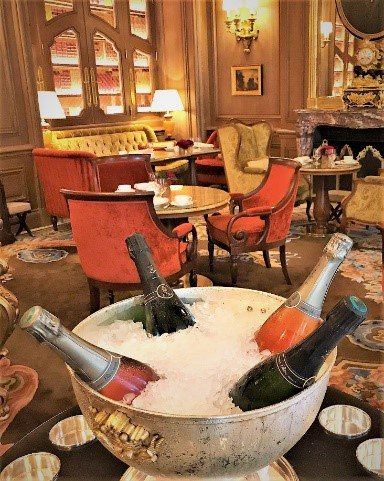 Putting on the Ritz: Rothschild style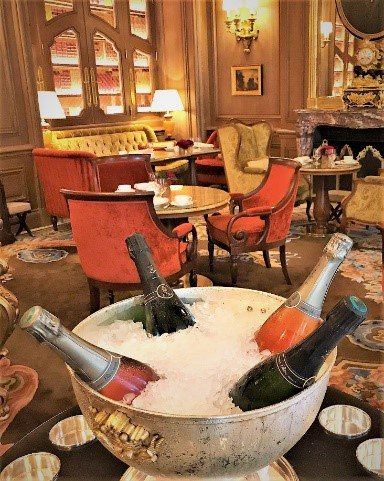 Rothschild Ritz
Is there anyone on the planet who does not want a chilled glass of Barons de Rothschild Champagne waiting for them at the end of a hectic summer afternoon, with a reserved bottle (or 2) cooling in the refrigerator? The name on the label predisposes expectations of a delicious journey, and the sparkling wine never disappoints.
Getting Started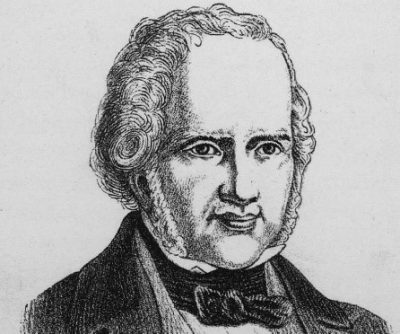 Mayer Amschel Rothschild, born in 1744, started the Rothschild dynasty and is credited with being the inventor of modern banking.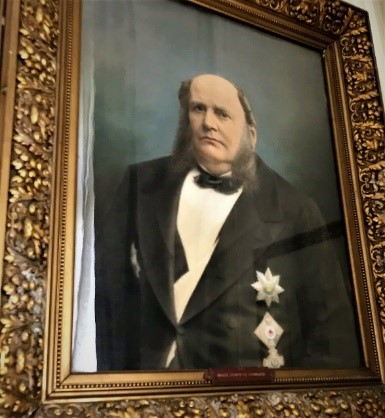 The Rothschild interest in wines began in 1853 when Nathaniel de Rothschild purchased (at auction), Chateau Brane-Mouton (in the heart of Medoc), because he wanted to serve his own wine to his important guests. He renamed it Chateau Mouton Rothschild. In 1868, James de Rothschild purchased Chateau Lafite.
Great-grandson, Baron Edmond de Rothschild grabbed onto the vision and increased wine holdings by acquiring two additional estates, Listrac and Moulis-en-Medoc (1973). Currently the wine division is directed by Baron Benjamin and Baroness Ariane de Rothschild.
Adding Champagne to the Portfolio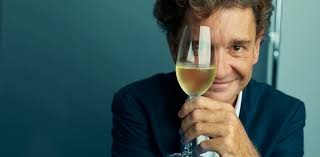 Today, Philippe Serey de Rothschild is the President of Champagne Barons de Rothschild, a new enterprise started by three cousins: Geneva banker, Baron Benjamin (owns Chateau Clarke); Baron Eric (owns Chateau Lafite and other estates), Baron Philippine and son Philippe Serey de Rothschild (owners of Chateau Mouton). This is the first time that the families have come together to produce one product, resulting in a combination of skills and expertise that delivers an OMG palate experience.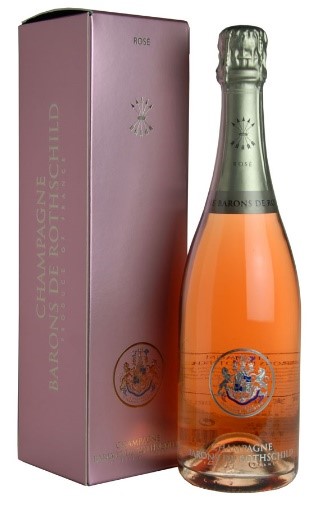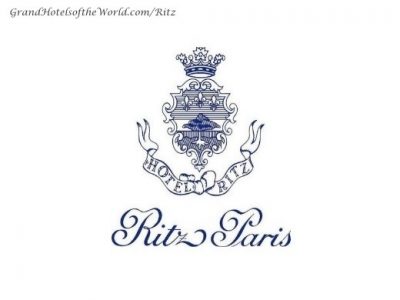 f Ch y great R13osé11
Read the full article at wines.travel.