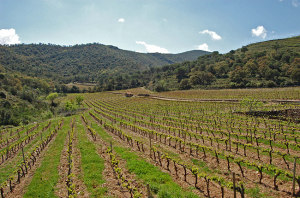 Comment: 'There are two worlds of wine: the fine-wine machine… and then the rest'
Can we judge the 'two worlds' of wine in the same way, asks Andrew Jefford…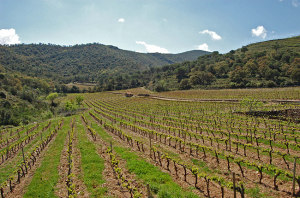 A few months ago, I stood in a steep vineyard chiselled out of the acid schists of the Cap de Creus. This jagged headland, stabbing the Mediterranean in Spain's far northwest, forms part of DO Empordà; it's just a few miles from France's Banyuls, but still more exposed. The icy Tramontane wind cut through my layers of clothing with dismissive ease.
---
Andrew Jefford is a Decanter contributing editor and the Louis Roederer International Columnist of 2016 for this and his 'Jefford on Monday' column on Decanter.com
---
The post Comment: 'There are two worlds of wine: the fine-wine machine… and then the rest' appeared first on Decanter.