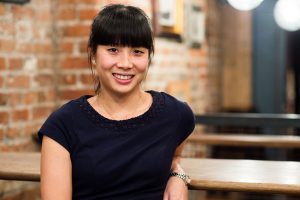 DWWA judge profile: Sandia Chang
Sandia Chang is a judge at the 2018 Decanter World Wine Awards (DWWA)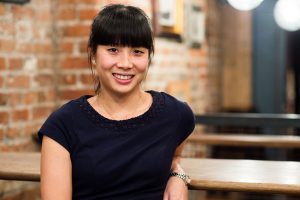 Sandia Chang
Chef trained at the internationally recognised Culinary Institute of America in New York, Sandia Chang has since held positions in respected restaurants such as Roganic, where she was the Assistant Manager and Wine Buyer, and at Marcus Wareing at the Berkeley, where she held the position of Assistant Manager.
Originally from California, she has also worked at Noma, named the 'World's Best Restaurant', and Per Se (where she met husband James Knappett).
Sandia is sommelier at both bubbledogs and Michelin starred Kitchen Table and prides herself is knowing all suppliers personally, making regular visits to the small-batch producers in Champagne to research and curate the restaurant's wine lists.
Sandia and bubbledogs were awarded 'Wine List of the Year' by Imbibe magazine in 2013 and a one-star award from World of Fine Wines in 2016.
Sandia is a regular wine presenter on BBC1's Saturday Kitchen where she selects great value supermarket wines to match with the dishes cooked by top chefs live in the studio.
---
Follow Fernando on Twitter: @watermelonchang
The post DWWA judge profile: Sandia Chang appeared first on Decanter.