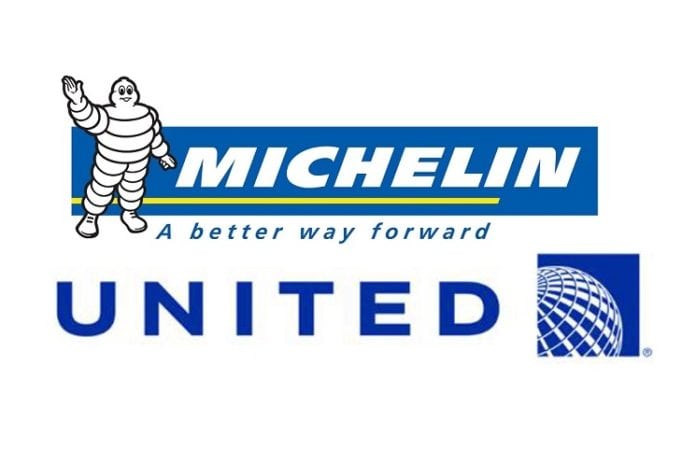 Foodies and flyers unite: United Airlines named Official Partner of MICHELIN Guides USA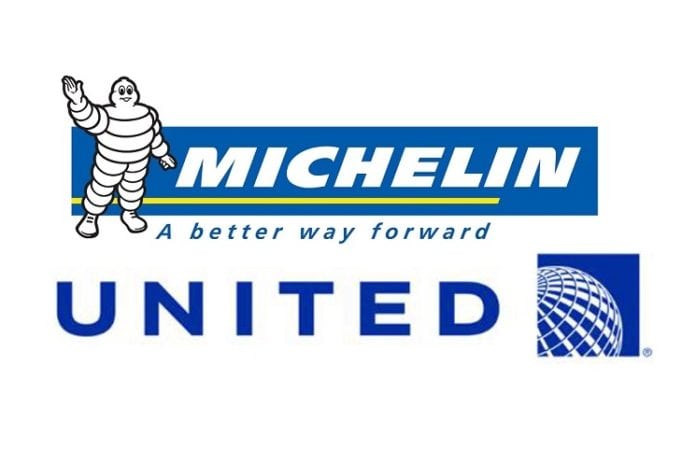 United Airlines partners MICHELIN® Guides USA.
In an effort to continue offering travel inspiration while highlighting some of the top cities in the U.S., United Airlines today announced a new partnership as the official airline partner of the MICHELIN® Guides USA. Created in France in 1900, the MICHELIN Guide was originally published as an aid to the very first motorists and was filled with handy information such as maps, how to change a tire, where to fill up with petrol and the best places to eat and sleep. The four MICHELIN Guides for the USA highlight cities known for tourism and cuisine – New York, Washington D.C., San Francisco and Chicago – all of which serve as hub markets for United.
As part of this partnership, MileagePlus members will have a one-of-a-kind opportunity to attend Michelin events in these cities. Through the MileagePlus Exclusives program, MileagePlus members will be able to bid their miles to attend five unique events. Experiences include guide launch events with cocktails and tasting stations from some of the newly selected and highly talented Michelin chefs of 2019 in each of the different MICHELIN Guide cities.
"This partnership is exciting on so many levels. Discovering new foods, flavors, and dining destinations is an integral part of any great travel experience and our relationship with MICHELIN guides not only continues to promote travel to some of our favorite cities, but also gives our MileagePlus customers the unique opportunity to redeem their miles to enjoy delicious experiences around the world," said Luc Bondar, United's vice president of Loyalty. "Foodies have long recognized the MICHELIN Guides as the preeminent authority on culinary excellence and we're thrilled to be their official airline partner, and to be able to extend the benefits of this partnership to our customers."
"As a mobility company, Michelin is proud to partner with United Airlines in the spirit of creating unforgettable experiences for travelers throughout the world," said Alexandre Taisne, director of Michelin Travel Partner. "MileagePlus members will enjoy exclusive access to private launch events that celebrate culinary excellence in outstanding establishments."
MileagePlus members will be able to bid their miles to attend the following Michelin events:
• D.C. Guide Launch event at the French Embassy on September 13
• Chicago Guide Launch event at The Loyalist on September 26
• New York City Guide Launch event on November 6
• New York City Matter of Taste wine event on November 10
• San Francisco Guide Launch event on November 29