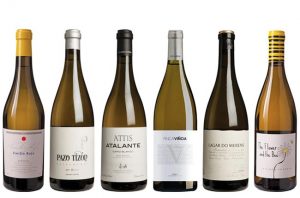 Galician whites: Panel tasting results
There's much more to these northern Spanish wines than just Albariño, says Pedro Ballesteros Torres MW, who looks at the five main regions and their key varieties…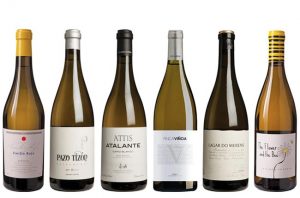 Most consumers associate Galicia with the Albariño grape from Ríax Baixas. Understandable, given Albariño's success in the international market, but this singular view is far from the reality in this diverse region.
Galicia has a remarkable grape heritage that is structured around Albariño and two other key white varieties, Treixadura and Godello, but includes at least 15 other native grapes.
Indeed, Albariño is a parvenu in historic terms. Galician wines were imported and highly appreciated in the United Kingdom as long ago as the 14th century. These were not just from Albariño but a blend of varieties cultivated further inland in the Ribeiro denomination, including Treixadura, Loureiro, Godello, Torrontés and Lado.
---
---
Such was the fame of those wines that, in 1579, the local government of Ribadavia set up a law to prevent frauds, protecting the wines' indication of origin and accepted winemaking practices. Ribeiro was arguably the world's first wine appellation.
---
Scroll down to see the results
---
---
Related content:
The post Galician whites: Panel tasting results appeared first on Decanter.