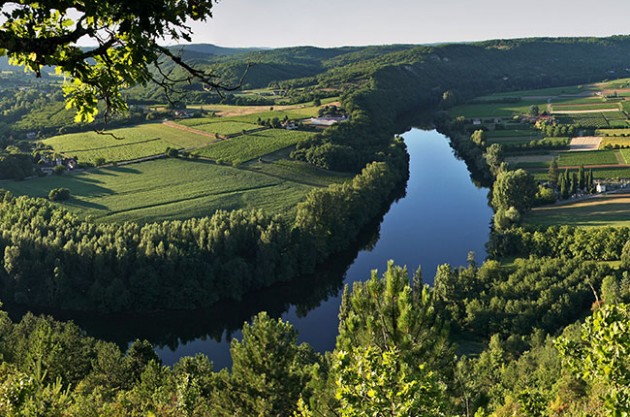 Malbec pioneer goes back to the future with Cahors vineyard deal
Bodega Fabre Montmayou, the award-winning bodega in Argentina, has announced the purchase of several wineries in Cahors.
Although French in origin, Hervé Joyeaux has been living in Argentina since 1993 where he founded Bodega Fabre Montmayou and began producing 100% Malbec wines at a time when there were only 10,000 hectares of the grape in the country, compared to 45,000 today, and when it was seen primarily as a blending aid.
Together with his partners the Montmayou family, Joyeaux has now bought Château de Grezels and Prieuré de Cenac in Cahors, along with the brand Château Saint Didier de Parnac from the Rigal family.
In total the purchases represent 120 hectares, making them the second largest producers in Cahors.
The Cahors wine bureau has been pursuing a strategy of promoting the Malbec grape internationally, in recognition of the fact that, although native to southwest France, it has gained its current status thanks to South America, where its first plantings date back to 1853.
According to recent figures, 90% of global plantings of the grape are located in Argentina and France.
In 2007 a delegation of French winemakers from Cahors visited Argentina and visited several estates, including Fabre Montmayou, and since 2013 several partnerships have been announced, including the Argentinian consultant Léo Borsi working with the Piéron family at Château de Rouffiac.
More articles like this:
And is Tannat a hipster Malbec?…
See all Decanter wine quizzes Take the Malbec quiz: This quiz was created by Decanter.com in partnership with Wines of…
Perhaps best known these days in its Argentinian guise, the Malbec grape actually reached foreign shores from France – namely…