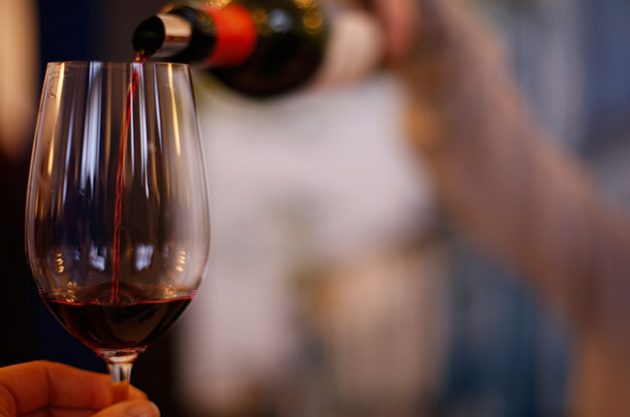 Minimum alcohol pricing can go ahead, court rules
European wine and spirits producers have lost their long-running legal challenge against minimum alcohol pricing in Scotland after the UK's Supreme Court ruled that the policy should be allowed to stand.
The UK's Supreme Court has dismissed an appeal against minimum alcohol pricing in Scotland, brought by a powerful lobbying alliance including the European winemaker body CEEV, the Scotch Whisky Association and the 'spiritsEurope' trade body.
It marks a significant blow to the drinks industry's opposition to minimum pricing on drinks and may set an important precedent.
'We regret, but respect, the Supreme Court decision and hope to count on the Scottish government to ensure a smooth implementation of this legislation, in a way that would as much as possible limit market distortion and preserve a level-playing field.' said Jean-Marie Barillère, president of CEEV.
Judges said that the Scottish government's minimum price of 50 pence per alcoholic unit was a 'proportionate means of achieving a legitimate aim'.
It means that, once implemented, a bottle of red wine at 12.5% abv will cost at least £4.69.
The policy was introduced to combat alcohol-related illness and crime.
Scotland's first minister, Nicola Sturgeon, re-iterated today (15 November) that minimum pricing was 'a necessary move to improve public health'.
While Scotland is free to set its own policy under devolution laws, there has been little sign in recent years that the UK government in London was seriously considering adopting the policy.