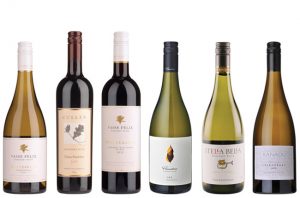 Top Margaret River wines from recent vintages
Peter Forrestal considers what makes this region of Western Australia so highly regarded, and recommends great wines for the cellar and for drinking, including Cabernet Sauvignon, Chardonnay, Semillon-Sauvignon Blanc and even a Tempranillo.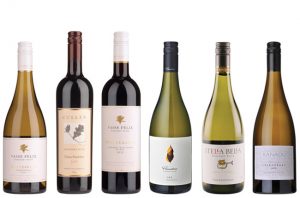 Margaret River celebrated 50 years of winemaking in style in 2017; the region has never made better wines.
It's arguably Australia's premier Cabernet region, its Chardonnays are among the country's finest, and many of these are world-class wines.
Peter Forrestal is a freelance wine writer, author and wine judge based in Perth, Western Australia. This article first appeared in Decanter magazine's December 2017 issue.
---
Related content: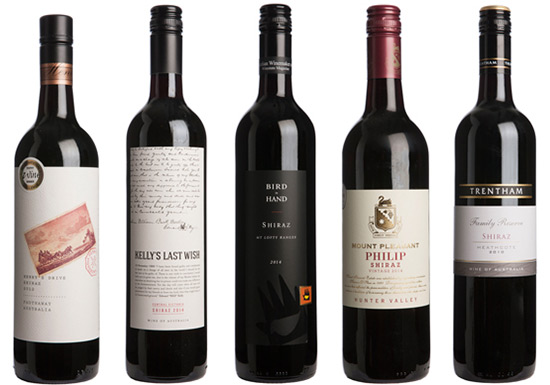 Are Aussie producers doing enough in the sub-£20 category? The Australian value Shiraz panel tasting promises to reveal all…
Australia's finest wines, by Sarah Ahmed…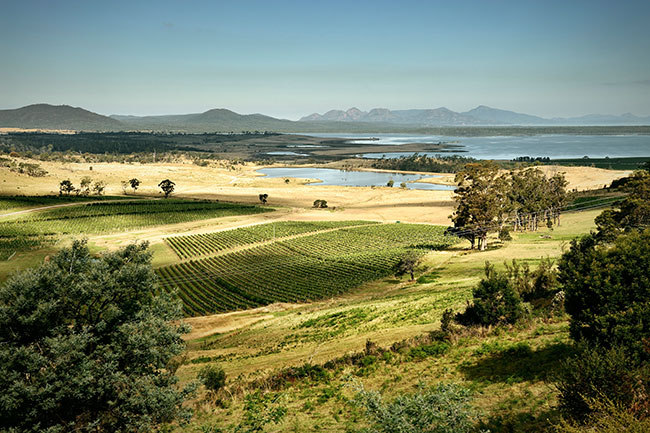 Diversity in both terroir and winemaking in Australia's cool-climate regions is resulting in an exciting spectrum of premium Chardonnays, as…
The post Top Margaret River wines from recent vintages appeared first on Decanter.