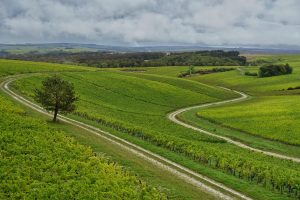 Top scoring AOC Chablis 2019 wines
Challenging weather conditions in 2019 had an impact on yields while keeping quality high across all levels of Chablis wines.
In broad terms, it can be viewed as a 'half-way house' between the higher acidity levels seen in 2017, and the ripe, rounded, less acidic 2018s. But this is an over-simplification – 2019 Chablis is a very complex year as a result of varied climatic factors affecting this marginal wine producing region.
Value-wise, Chablis at all levels remains a great buy with straight Chablis and Petit Chablis offering excellent value and early drinking pleasure.
The post Top scoring AOC Chablis 2019 wines appeared first on Decanter.