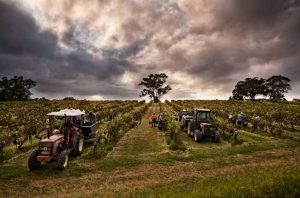 Tyrrell's Vat 47 Chardonnay: The screwcap era
Bruce Tyrrell introduced screwcaps to his famed Vat 47 Chardonnay in 2004. Daniel Honan picks out his top 10 vintages from this screwcap era…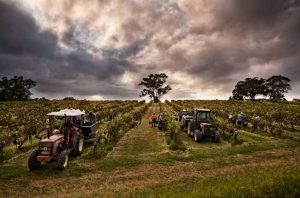 The first time Tyrrell's Vat 47 Chardonnay was entered for judging at an Australian wine show, in 1973, it scored six points out of 20. As Bruce Tyrrell jokingly recalls, one of the spit buckets scored eight.
Since then, rather serendipitously, Vat 47 has gone on to win 47 wine show trophies throughout its 47-year existence.
---
Scroll down to see the wines
---
---
Daniel's top 10 screwcap Vat 47 Chardonnays:
---
Related content:
The post Tyrrell's Vat 47 Chardonnay: The screwcap era appeared first on Decanter.