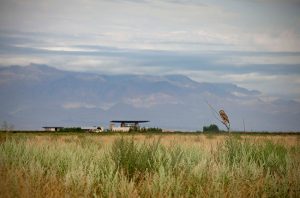 Uco Valley winery O Fournier sold
After eight months of negotiation, O Fournier winery in Argentina has been sold to the Agostino family for an undisclosed amount.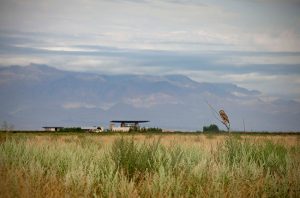 O Fournier sale: Uco Valley winery changes hands
The distinctive O Fournier winery in Mendoza's Uco Valley was the brainchild of former-banker José Manuel Ortega who also owns wineries in Chile and Spain.
Ortega purchased 263 hectares in the early 2000s and reportedly invested over €20 million on the state-of-the-art winery and vineyards to produce labels including Alpha Crux, B Crux and Urban Uco.
The vineyards and winery, with a capacity of 1.2 million litres, were purchased by the Agostino family in early March 2018 following a long period of negotiation. The deal will almost double the family's total vineyard property.
The Argentine-Canadian family of four brothers – Vincenzo, Rosalía, Sebastian and Miguel Agostino – have been producing wine in Mendoza since 2005 in their Maipu winery, Finca Agostino.
---
---
Finca Agostino (which has a 3 million litre capacity) is adjacent to the four brothers' 205-hectare vineyard estate in Barrancas.
The family also owns 50 hectares of vineyards in La Consulta, in addition to the newly acquired estate.
O Fournier's long-serving winemaker José Spisso will continue to manage the O Fournier vineyards and wine production for the new owners, and the Wine Partners property investment scheme (launched by O Fournier in 2012) is set to continue.
The purchase did not include O Fournier's estates in Maule, Chile, or in Ribera del Duero, Spain.
The post Uco Valley winery O Fournier sold appeared first on Decanter.