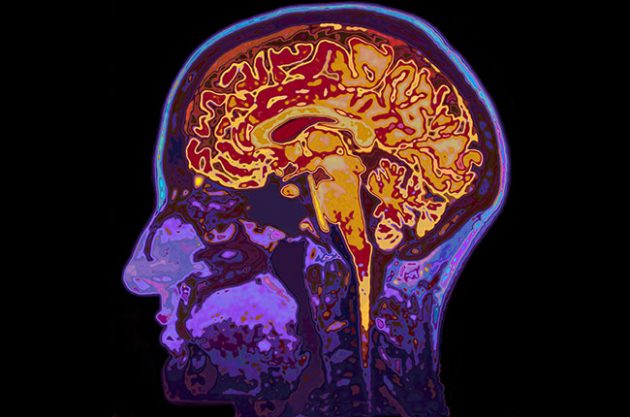 Wine and dementia: Studies clash on health benefits
Fresh research from California suggests that moderate wine drinking could help prevent dementia, but a University of Oxford-led study says evidence is weak and highlights increased risk of Alzheimer's. Reporting by Andrzej Binkiewicz and Chris Mercer.
Findings of research by The University of California San Diego suggest that regular drinking in moderation might prevent dementia and other cognitive disorders in older people.
The study, published in the Journal of Alzheimer's Disease, has shown that older adults who regularly drink moderately are more likely to live to the age of 85 without dementia than non-drinkers.
There have been several studies on links between wine and dementia.
However, the latest research comes less than two months after a University of Oxford-led study said that both moderate and heavy drinkers had a higher risk of developing brain diseases, such as Alzheimer's.
The study, which tracked alcohol consumption and cognitive function in 550 adults over a 30-year period, also dampened the dementia prevention theory.
'Results of research into the effects of moderate alcohol on the brain are inconsistent,' said the study, published in the British Medical Journal in June 2017. Moderate drinking was defined as seven to 14 units per week for women and seven to 21 units for men.
'Light-to-moderate drinking has been associated with a lower risk of dementia and a reduced incidence of myocardial infarction and stroke,' said researchers.
'Brain imaging studies, however, have thus far failed to provide a convincing neural correlate that could underpin any protective effect.'
In the UC San Diego study, researchers followed more than 1,300 older adults for 29 years, between 1984 and 2013, assessing their mental capacities every fours years with the Mini Mental State Examination, a standard dementia screening test.
'This study is unique because we considered men and women's cognitive health at late age and found that alcohol consumption is not only associated with reduced mortality, but with greater chances of remaining cognitively healthy into older age,' said Linda McEvoy, PhD, an associate professor at UC San Diego School of Medicine.
They found that men and women 85 years old and older, who consumed 'moderate to heavy' amounts of alcohol – up to four drinks a day for men – five to seven days a week, were twice as likely to be cognitively healthy than non-drinkers.
'It is important to point out that there were very few individuals in our study who drank to excess, so our study does not show how excessive or binge-type drinking may affect longevity and cognitive health in aging,' McEvoy said.
The authors of the study also stressed that the results do not suggest drinking is directly responsible for longevity and cognitive health.
Alcohol consumption, of wine in particular, is associated with higher incomes and higher level of education, which they link to lower rates of smoking and better health care.
More articles like this:
More evidence, if you need it, to love wine…
Researchers compared Somms to 'normal' people…
Health officials try to put study into context…
Men who consume a diet rich in flavonoids – typically found in fruit and red wine – are less likely…