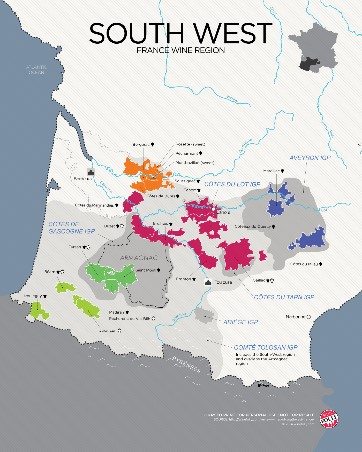 Wines from Southwest France and French Fries: The competition
For those of us who are not geographically savvy, it might be useful to know that the 244 towns that are part of Southwest France (Aquitaine region) include:
• Armagnac (Like cognac, distilled from white wine grapes, distilled, aged in black oak casks)
• Biarritz (Think Napoleon III and Bridgette Bardot on holiday
• Bordeaux (Wines, caviar, cod, foie gras, horse jumping)
• La Rochelle (Mussel Farmers' Fest, Port and Sardine Feast, sea urchin hatchery)
• Lourdes (World renowned Catholic pilgrimage site)
• Toulouse (Cassoulet Festival, Ailes Ancienne de Toulous: collects and restores planes and aeronautical memorabilia)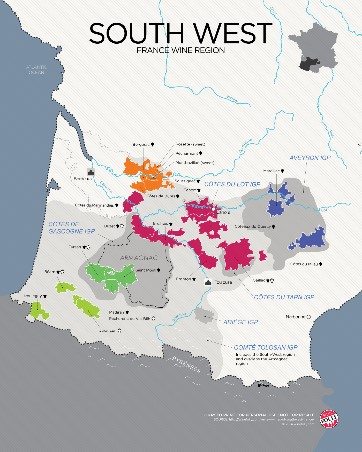 Common Grape Varieties
Sud Quest records 300+ grape varieties (120 are indigenous) that are responsible for producing the aromatic wines that range from dry whites and fruity/full bodied reds, to floral roses and sweet dessert wines.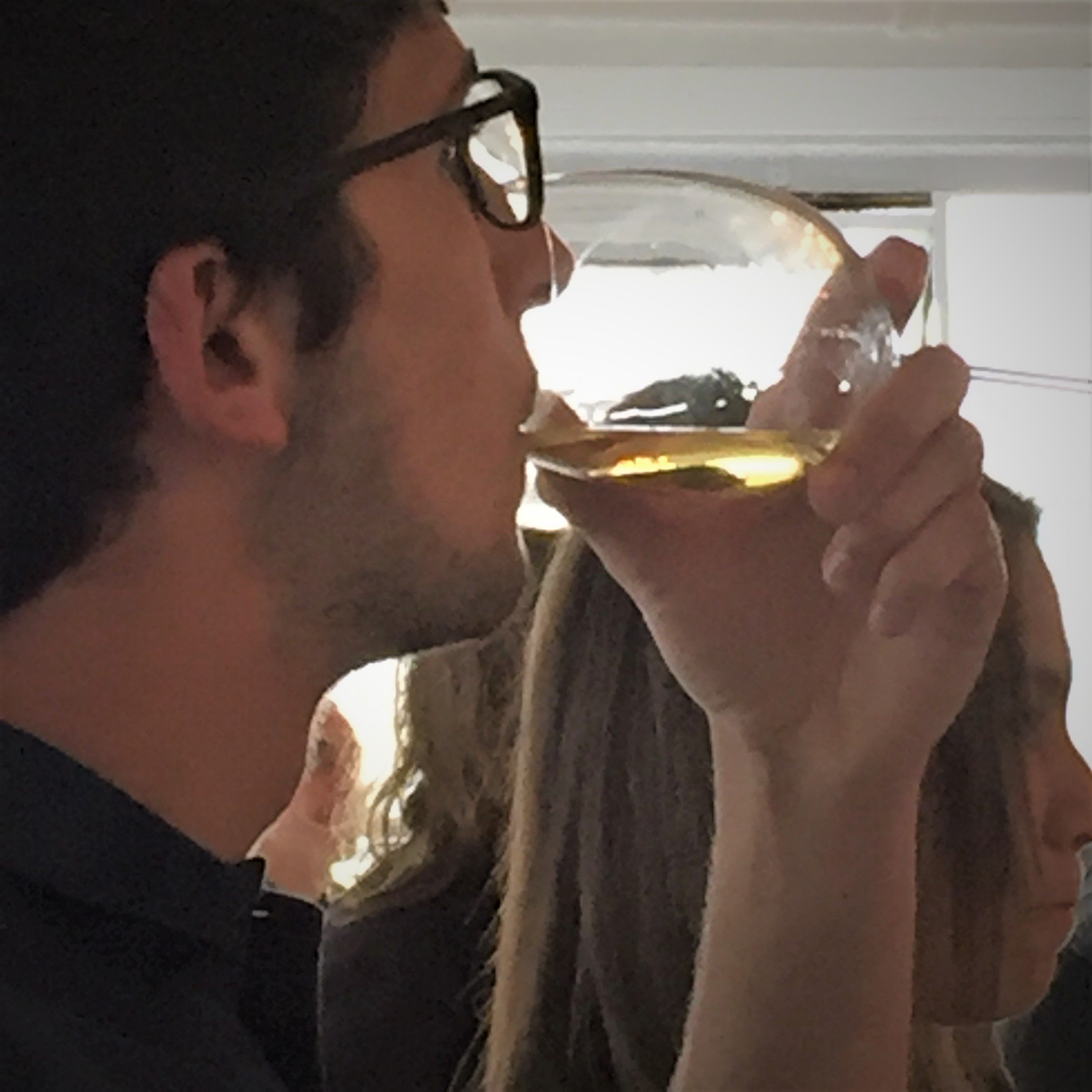 • Cabernet Franc (Red wine grape). Mostly grown for blending with Cabernet Sauvignon and Merlot in the Bordeaux style, but may be vinified alone. It brings strawberry and blackberry aromas to the tasting experience, lending a peppery perfume to blends with more robust grapes.
• Cabernet Sauvignon (Red wine grape). Full-bodied wines with high tannins, noticeable acidity – contributing to the wine's aging potential. A noted trait is its affinity for oak – during fermentation or in barrel aging as it softens the grape's naturally high tannins and imparts wood flavors of vanilla and spice complementing the natural grape flavors of blackcurrant and tobacco.
• Malbec (Red wine grape). The grape is inky dark in color and presents robust tannins. It is one of the six grapes permitted in the blend of red Bordeaux wine. Sometimes, in traditional growing regions, it is not trellised and cultivated as bush vines. Malbec is found in Cahors.
• Merlot (Red wine grape). Grown in the small appellation of Pomerol (deep clay plateau) at the edge of Libourne, it is the primary grape used in Bordeaux wine.
• Muscadelle (White wine grape variety). It is a minor player in the dry and sweet wines of Bordeaux, such as Sauternes. Rarely does it make up more than 10 percent of the blend, dominated by Semillon and Sauvignon blanc.
• Sauvignon blanc (White wine grape variety). Along with Semillon, Muscadelle and Ugni blanc, it is one of only four wine grapes allowed in the production of white Bordeaux wine. Its name may be derived from "sauvage" (wild) and "blanc" (white) due to its early origins as an indigenous grape in Southwest France.
• Semillon (White wine grape variety). Widely used in the production of dry white wines. It is a thin skin grape with low acid fruit and rich, oily profile making it perfect for Sauternes.
• Ugni blanc (White wine grape variety). Principal grape in making Cognac and Armagnac, as well as Balsamic vinegar. It produces a wine that is thin, light and tart.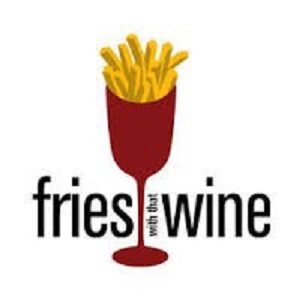 Competitive Pairings
While we may struggle through the creative process of pairing wine and food, the quest for teaming French wines with French fries, is not usually part of the dining challenge. However, at a recent event in Manhattan, a few of the best chefs and the best wines from Sud-Quest competed.
The creative process is clearly alive when it comes to exotic ingredients:
• Chef Brian Ellis (Smith Hotel) paired Malbec wines with Steak Frites seasoned with brandied mushroom aioli, white truffles, and a melange of peppercorns.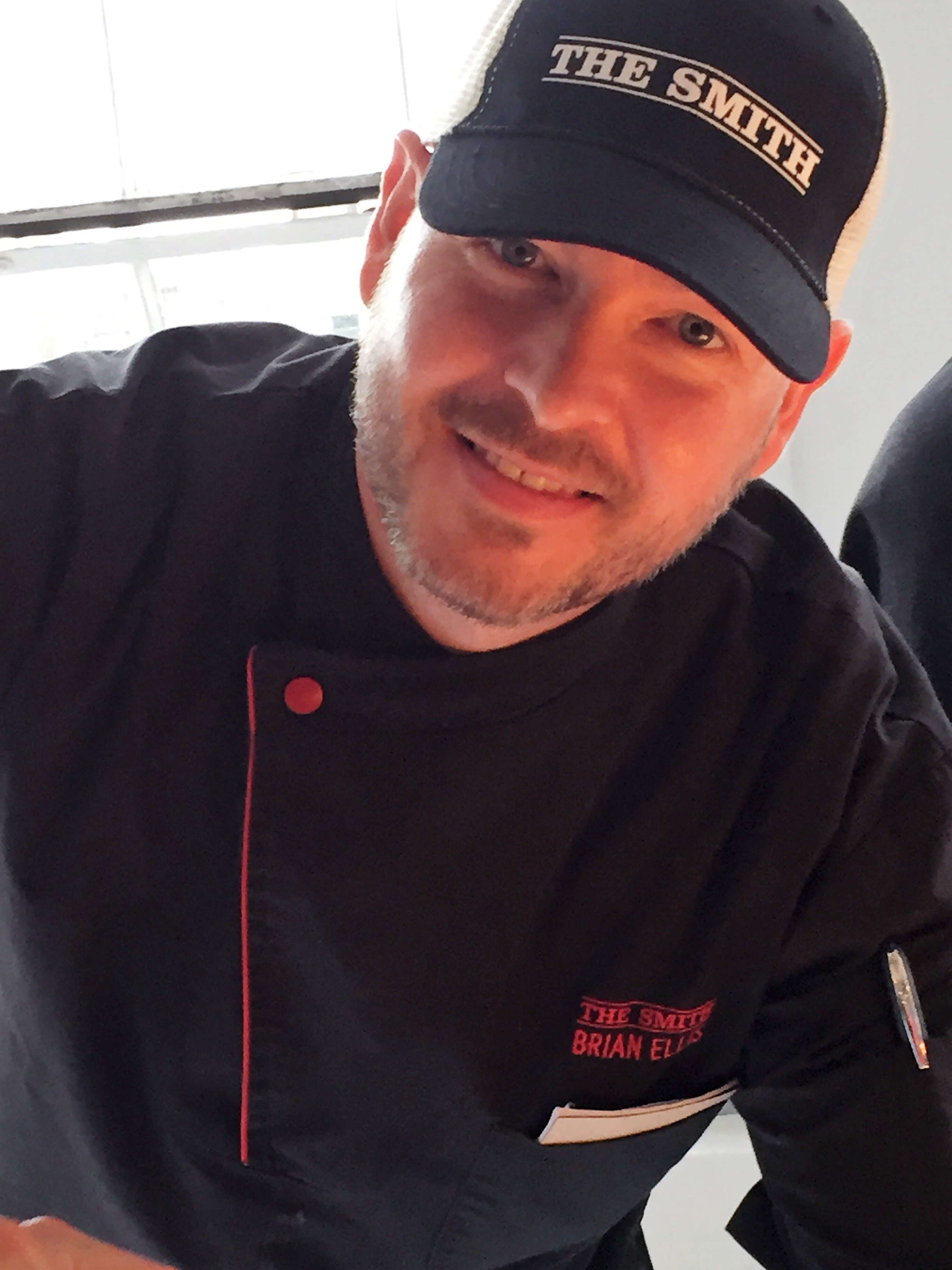 • Michael Santoro (The Watergate Hotel) paired Rose wines with Pho Poutine enhanced by bone marrow, and cheddar curd, cilantro, lime and chili.
• Dan Ross-Leutwyler (Amali Restaurant) paired dry white wines with Tomatillo-braised pork fries enriched tomatillo braised pork shoulder, oaxacan queso and salsa verde.
• David Rotter (Boulton & Watt) paired Surf & Dirt fries (using pickled Yukon potato fries) with Maine lobster Salad and tarragon aioli.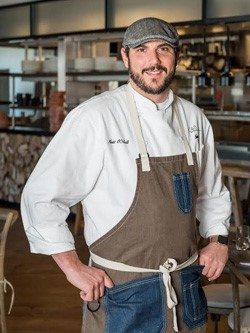 The Winner
• Matt O'Neill (David Burke Kitchen, Craveable Hospitality) paired Game Fries with foie gras mousse, pickled cherries and squab ragu with the Chateau Peyros, Vielle Vignes and was presented with the People's Choice Award and the Judges' Choice Award for the pairing with Bouscasse from the Vignobles Brumont.
Now the Wines
• Chateau Viella 2015. Region: Pacherenc du Vic-Bilh. Petit Manseng. Pair with fruit – based desserts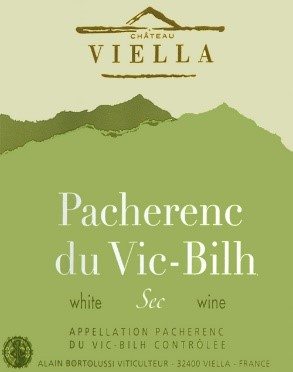 Dry, vibrant wines from indigenous white grapes grown in limestone-rich, clay soil. Shimmers of gold to the eye. The wines are aromatic with hints of green apples, raisin, and honey, quince and lime. The palate revels in a texturally delicious experience derived from (neutral) barrel fermentation and aging. Finish is sweet but sassy with a memorable touch of tartness.
• Domaine Guillaman 2015. Frisson d'Automne. IGP Cotes de Gascogne. Region: Gascony. Gros – 85 percent and Petit Manseng – 15 percent. White Blend.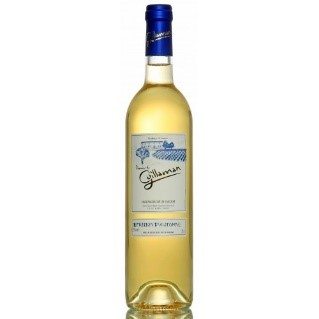 Grapes are harvested at the beginning of November and undergo cold peeling to promote natural extraction of the aromas. Serve as an aperitif, with foie gras or blue cheese…also perfect as a dessert wine.
Golden to the eye, this blend exhibits an intense and complex bouquet of honey, raisins, apricots, and candied fruits. The palate is delighted with a fresh sweetness and slightly tart/acidic finish.
• Domaine Laurens 2016. Cuvee Eglantine Rose. Region: Marcillac. Fer Servadou. Pair with green salads and vegetables.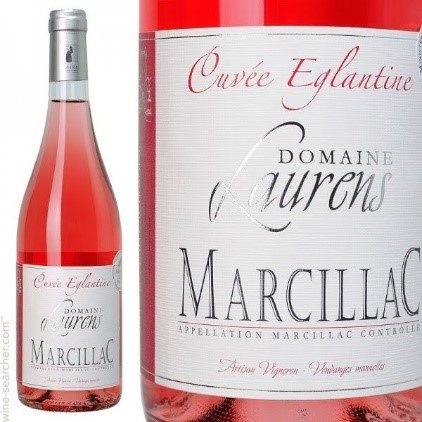 Lush pink to the eye, and the nose detects aromas of red-currants. Bright and spritely this is a fruit forward wine with delicate acidity that provides a well-balanced taste experience.
For additional information, click here.
© Dr. Elinor Garely. This copyright article, including photos, may not be reproduced without written permission from the author.