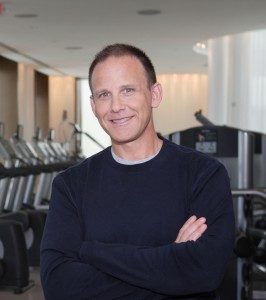 Airline food quality: Delta healthiest and Hawaiian Airlines worst in the United States
American and Delta Airlines have once again started offering complimentary meals in economy class on U.S. domestic flights, something passengers haven't seen in more than 15 years.
Delta is the clear leader among the major carriers and is tied with Virgin America this year as the healthiest airline.
The worst airline food when it comes to health is on Hawaiian Airlines and United Airlines. United, the 4th largest airline in the US, needs to change the way it thinks about its food offerings. They have very little food transparency on the website, meaning that nutritional information is not available,
In addition to its complimentary snacks, American began providing complimentary main cabin, but nothing very healthy.
Charles Platkin, PhD reveals all details in his Diet Detective publication
Currently reading:
96