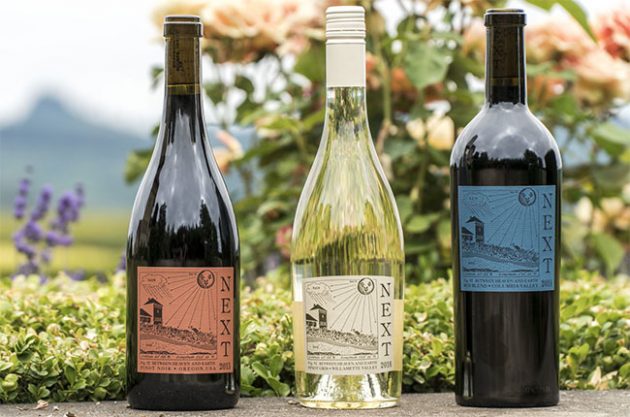 Amazon releases its own wines
Amazon has created its own wines in partnership with Oregon's King Estate Winery, marking a new departure in the online retail giant's drive to enter the wine sector.
Amazon has launched the first wines that its in-house team has overseen from 'conception to release', after partnering with King Vintners, a newly created division of King Estate Winery.
The wine range, named 'Next', launched on amazonwine.com on 28 June. The name of the range is intended to represent the 'next generation' of King family winemakers.
Amazon's move underlines its commitment to wine within its online retail empire and shows how competition in the e-commerce market for wine is heating up.
It also reflects growing demand for premium wine in the US.
Amazon's Next range initially includes a Willamette Valley Pinot Gris 2016 at $20-a-bottle, a Columbia Valley 'red blend' 2014 at $30 and an Oregon Pinot Noir 2015 at $40.
'Amazon Wine provides a convenient destination for customers to shop a vast selection of high quality and every day wine brands,' said Nick Loeffler, Next brand manager at Amazon Wine.
'We're thrilled to connect wineries, like King Estate, with millions of customers.'
Online marketplace eBay launched into wine retail in 2016 in 45 US states, and earlier this year that it would add another 1,000 wines to its lists in the UK via a deal with WineDirect.
Wal-Mart-owned wholesaler Sam's Club has also launched its own wines this year.
More articles like this:
Starting on 23rd September, the number of products available on Amazon France is around three times more than the average…
Get wine in 20 minutes, says bike delivery service…
Through a partnership with mobile app platform Drync and its network of retail partners, eBay Wine claimed it will be…