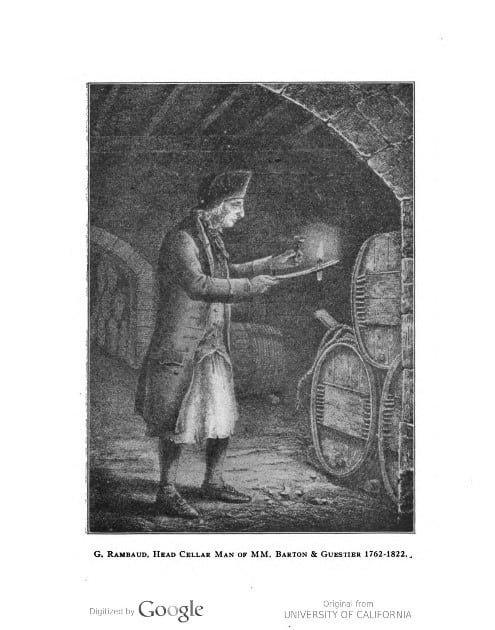 Barton and Guestier: From wine entrepreneurs to global corporation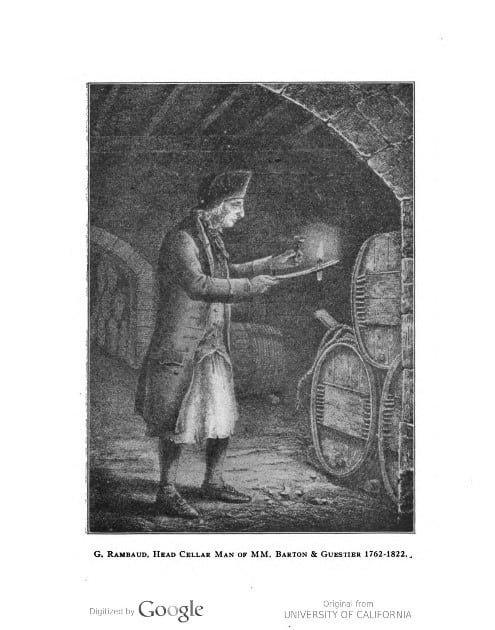 wine
One of the many interesting aspects of the wine industry is that you never know it all. No matter how many wines are experienced, books read, or experts interviewed, there is always something new and interesting to learn. To ramp up my knowledge, I joined a group of Estonian Barton & Guestier (B&G) wine sellers and their clients at the Barton & Guestier Food and Wine Academy at Chateau Magnol in Blanquefort, Haut-Medoc, France.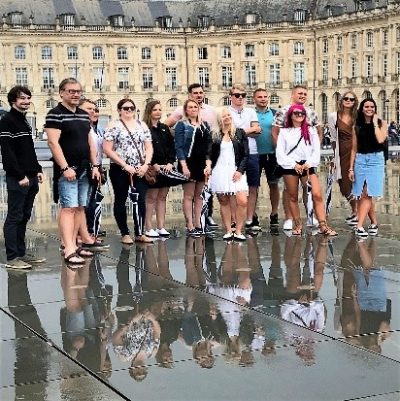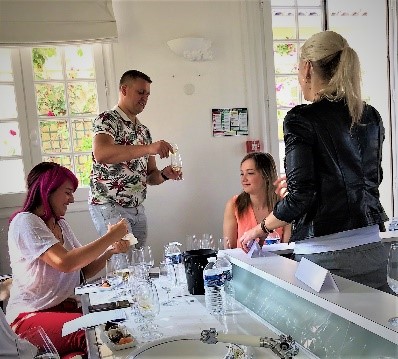 The Academy is directed by Solange Galan, the Education Manager for Chateau Magnol, a 19th century property that sits on over 42-acres, with bedrooms, a Grand Salon, dining room, music room and the Thomas Barton Club room with bar, pool table and darts. All rooms are en-suite, and tastefully decorated with antique furniture.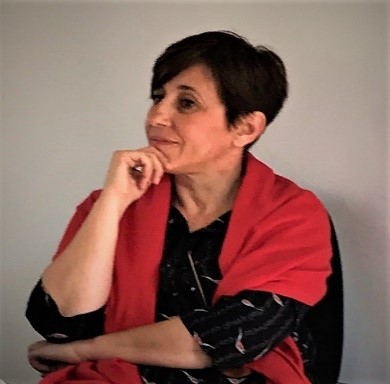 Chateau guests experience gourmet French cuisine prepared by an in-house chef, wines from the B&G portfolio, classroom – based educational programs that focus on enhancing the wine knowledge of guests from the wine industry (from oenologists, sommeliers, wine sellers and industry buyers to wine journalists and educators) and on-site visits to noted wine communities and local wineries. The educational program includes the history of wine, the history of B&G, smelling and tasting techniques with an emphasis food and wine pairings.
Barton Connects with Bordeaux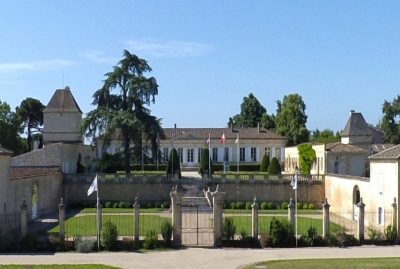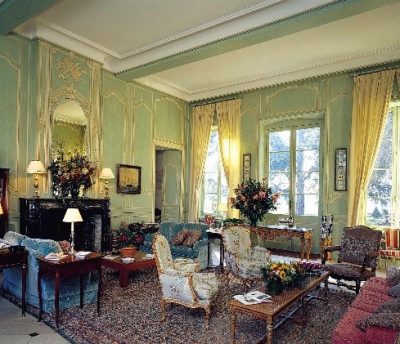 Chateau Magnol dates back to 1842, when Monsieur Delisse, an agronomist, consolidated his vineyards surrounding the former Chateau du Dehez. In 1969, the vineyards were acquired by Barton & Guestier and their major financial investment enabled an update to the vineyards and the cellars. In 1979, the wine was classified as "Cru Bourgeois," and the company purchased the Chateau and consolidated the vineyards under the Chateau Magnol name.
Read the full article at wines.travel.