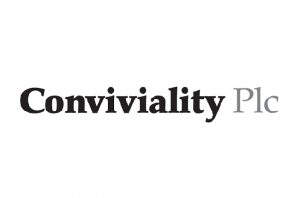 Bestway buys Conviviality retail division
Crisis-hit drinks group Conviviality has sold its retail division, including the Bargain Booze and Wine Rack chains, to grocery wholesaler Bestway in a £7.25m deal.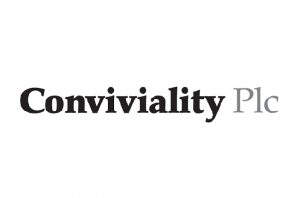 Bestway buys Conviviality retail division
The sale was concluded late on Friday night by administrators PricewaterhouseCoopers (PwC), appointed by the Conviviality board to run Conviviality Retail, and continues the break-up of the company following the sale of drinks suppliers Matthew Clark and Bibendum to Magners cider owner C&C Group last week.
Creditors to Conviviality's retail businesses are expected to be out of pocket after the company admitted the companies were 'not expected to have sufficient assets to satisfy all their liabilities'.
PwC partner Matthew Callaghan said: 'This deal safeguards the jobs of more than 2,000 employees, ensures franchisees have the ability to continue to trade and creates some much-needed stability for business customers and the sector in general.'
The Conviviality Retail business comprises more than 800 stores under the Bargain Booze, Select Convenience, Wine Rack and Central Convenience banners, which together reported £378m in gross revenues and £14.3m in adjusted earnings in the year to 30 April 2017.
The Bestway business includes Bestway Wholesale, the largest independent wholesaler in the UK, more than 1,100 convenience stores trading as Best-one, and the Well pharmacy chain.
The piecemeal sale of Conviviality's businesses was prompted by a deepening crisis which began with profit warnings and the revelation that the company had failed to account for a £30m tax bill, due for payment by the end of March.
That led to the resignation of CEO Diana Hunter, a failed attempt to raise £125m in working capital from investors and notice of Conviviality's intention to appoint administrators to run the business.
Some investors in Conviviality have threatened to take legal action over the perceived mismanagement of the company, which has grown rapidly over the past few years through a string of acquisitions.
The post Bestway buys Conviviality retail division appeared first on Decanter.