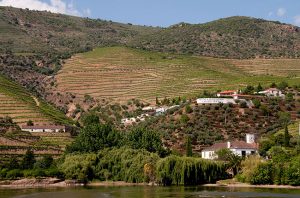 Symington declare 2016 vintage
Symington Family Estates have decided to declare 2016 as a vintage year for Port, for all of their companies.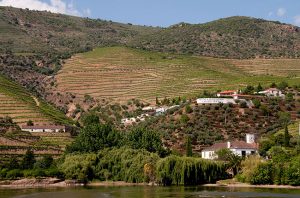 Symington 2016 vintage declared
This is the fourth declaration since the turn of the century that includes all of the Symington Port stable, which include Cockburn's, Dow's, Graham's and Warre's.
It is also the first for all the Symington companies since the highly-acclaimed 2011 vintage – which many were finding a difficult vintage to follow.
In recent years, some of the individual houses have declared vintages, such as Cockburn's for 2015.
---
---
The 2016 vintage
The 2016 vintage was wetter than normal, but this was countered by the hot Douro summer. The damp weather persisted through May, but was back to normal in June with August being particularly hot.
According to the company 'Charles Symington, head-winemaker, delayed harvesting until the 19th September and the best Touriga Nacional was not harvested until the 26th, and the late-ripening Touriga Franca only during the first ten days of October.'
This later ripening cycle and slow maturation of the grapes helped the 'impressive structure and balance, with Baumés, acidity, tannins and colour in rare and perfect alignment,' the company said in a statement.
It also said it was a year 'to read the signs and take risks'.
All of the vintage Ports were made in small 'lagar' wineries, and using the traditional treading method. The grapes are all from Symington Quinta vineyards.
Beyond Port
Earlier this year, Symington announced they were building a new winery, to focus on their growing portfolio of Douro table wines.
The post Symington declare 2016 vintage appeared first on Decanter.