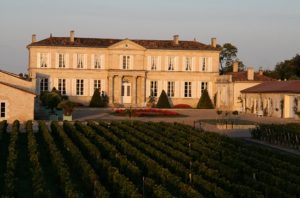 Branaire-Ducru 2017 adds to trickle of primeur releases
Château Branaire-Ducru has followed in the footsteps of Palmer by releasing its 2017 vintage at a significant discount to the 2016 wine.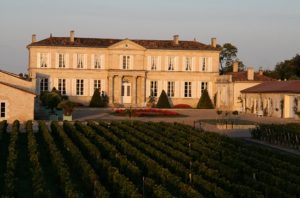 Branaire-Ducru released its 2017 wine en primeur at 33.6 euros per bottle ex-Bordeaux, which is 15% cheaper than its 2016 vintage release. It was rated 89 points by Decanter's Jane Anson, with the 2016 rated 94 points.
Liv-ex said that the wine was being offered at £411 for a 12-bottle case in bond, which was down 13% on the 2016 release price in the UK.
The move by the St-Julien fourth growth was another sign that estates in the upper echelons of Bordeaux's wine pyramid appeared willing to cut price in this year's en primeur campaign.
Margaux-based Château Palmer last week cut its 2017 price by 20% versus 2016.
Branaire-Ducru joins several Sauternes estates on the market, plus also La Tour Carnet and Latour-Martillac, both of which also released this week at 20.4 euros and 22.20 euros ex-Bordeaux respectively – down 3% and 9% versus their 2016 primeur releases.
---
How to join Decanter Premium and see the notes
---
It's been relatively muted start to a Bordeaux 2017 primeur campaign, albeit there is a feeling that recent years have seen more estates holding back to better gauge critics' ratings and competitors' strategies.
There has also been some trepidation among non-Bordeaux merchants, which have seen prices rise consecutively in the last three vintages and now face a 2017 crop that is much more uneven.
'It is not a vintage to buy blind,' according Decanter's lead Bordeaux critic and sole primeur taster, Jane Anson.
Wine Lister highlighted the importance of looking at estates' individual market dynamics.
'La Tour Carnet's release prices have been slowly increasing over the last few years as the brand gains traction in Asia. With low volumes, this bold release might still find buyers,' Lister said.
It called the Branaire-Ducru discount a 'decent gesture', although it was still around the same market price as the 2015 wine.
---
The post Branaire-Ducru 2017 adds to trickle of primeur releases appeared first on Decanter.