The award-winning Corinthia Hotel St. Petersburg is delighted to announce the unveiling of new bedrooms fresh from the first phase of an ambitious refurbishment project.
Some 120 refurbished Deluxe bedrooms have been completed at Corinthia St. Petersburg in the first stage of a two-year refurbishment plan which will see all bedrooms in the main hotel wing updated in a brighter and warmer color palette and with new furnishings.
The new color scheme – of sophisticated cool gray in the Deluxe rooms – replaces the beige and ochre color palette, while the bedrooms have been fitted with signature Corinthia beds.
The second stage of the project will commence this winter and will see the remaining three floors of the main hotel wing updated in a similar fashion.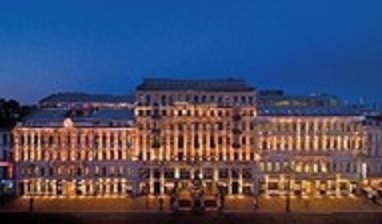 Jonathan Pace, General Manager of Corinthia St. Petersburg, said: "We are truly delighted to have launched our new Deluxe rooms on schedule. Guest feedback has been overwhelmingly positive and we are already working on planning our second stage later this year."
The refurbishment of the main hotel wing is part of a larger investment plan for the property, which includes improvements to technical infrastructures and an update to the lobby concept.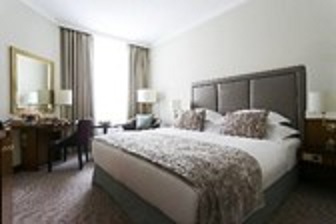 For more information on Corinthia Hotel St. Petersburg, please visit: corinthia.com/en/hotels/stpetersburg