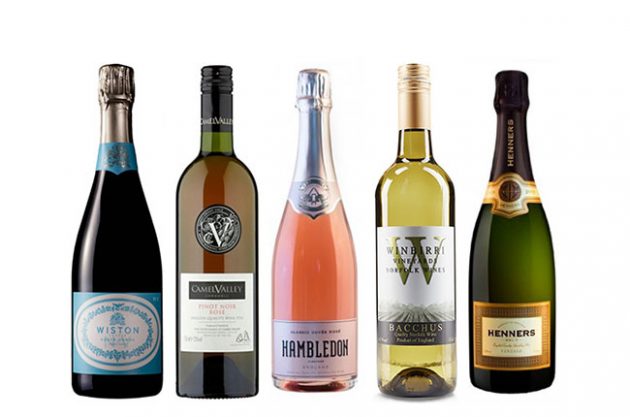 DWWA 2017: English wine award winners and where to buy them
UK producers had another strong year in at the 2017 Decanter World Wine Awards. Here are the best performers and where you can find them, to coincide with English Wine Week.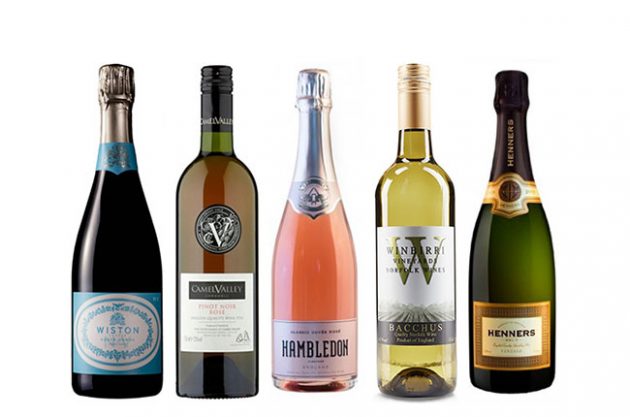 DWWA 2017: English wine award winners
It's fitting that this year's English wine week has coincided with a set of Decanter World Wine Awards results that highlight a growing diversity, and quality, of wine styles being made in the UK.
And new figures show that 64 new producers and vineyards were registered in the UK in 2016, up by 73% on newcomers in 2015, according to accountancy group UHY Hacker Young, citing HMRC data.
There will also be one million new vines going into the ground in England and Wales this year, according to English Wine Producers.
Platinum Best in Show winner: Winbirri Vineyards, Bacchus 2015 from Norfolk
The judges said: 'Complex, oily nose with spice, elderflower and citrus. Well-defined on the palate with grassy notes. Very elegant and delicate with a slight spritz and a long, clean finish. A perfect aperitif wine!'
UK