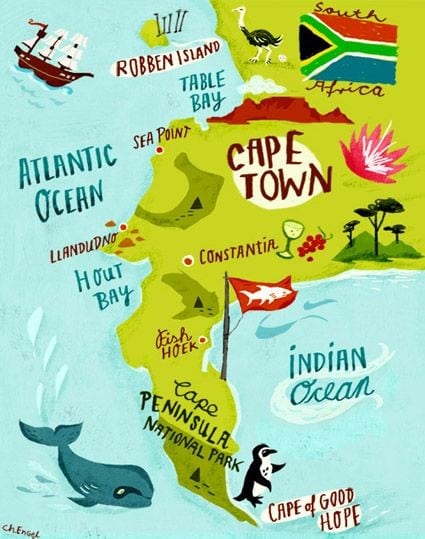 From Cape Town to Stellenbosch in under 1 hour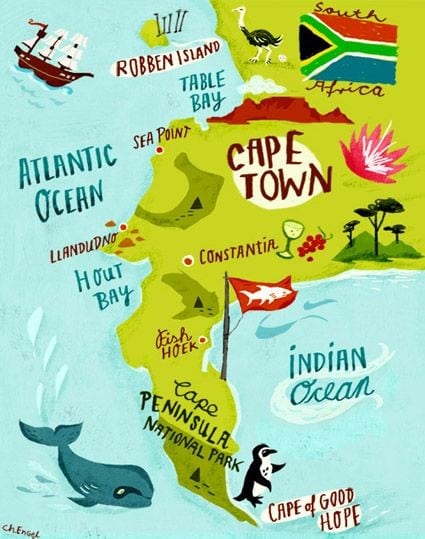 Cape Town
Cape Town is South Africa's second largest city, with 4 million people and 10+ million tourists (2017). As an international hub, it attracts visitors from Russia, France, and Germany as well as the UK, New Zealand, Nigeria, and China.
Located between the ocean and the mountains, with a national part in the center, this "Mother City" is the oldest city in South Africa with a cultural heritage that covers more than 300 years. It is home to the five most important attractions in South Africa including Table Mountain (explore by climbing or cable car) and the Kirstenbosch Botanical Gardens (noted as one the greatest gardens in the world).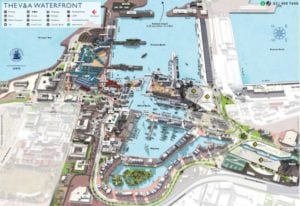 The Victoria & Alfred Waterfront, with many internationally important hotel brands is also the destination for shopping, dining and entertainment and the port is the departure point for short cruises.
Water Crises Postponed
In the spring of this year (2018), the city made global news headlines because of its water shortage. How the problem developed is a mix of politics, bad management, an ageing infrastructure, water abuse and climate change. The good news for visitors is that the doomsday forecast of locked faucets has been postponed and now there are plans to drill for ground water, update the infrastructure, change plants and vegetation and expand desalinization plants.
When to Visit? It Depends
Read the full article at wines.travel.