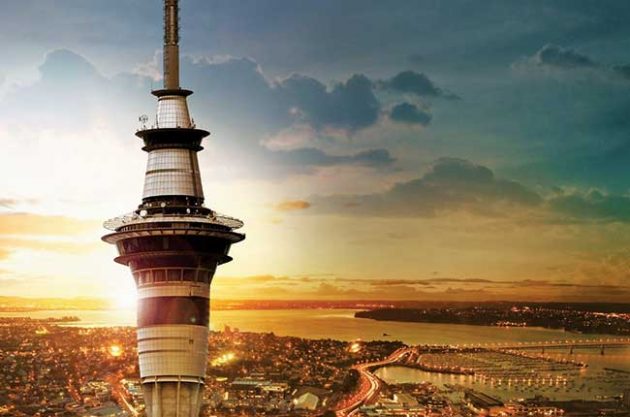 New Zealand wine tourism soars – figures
Wine tourism in New Zealand has grown strongly and one in four visitors now goes to a vineyard or winery during their visit, shows data.
New Zealand is gaining popularity as wine tourism destination, show new figures published by trade body NZ Winegrowers.
It said that 24% of the country's international tourists visit vineyards and wineries, versus 13% four years ago, citing data from NZ Tourism.
New Zealand has already welcomed nearly 3.65 million tourists int total in 2017, up by 10% on 2016, according to government figures.
To cater for the growing interest, NZ Winegrowers has launched a website (nzwine.com/visit), which will serve as a directory of wineries to visit.
'Wine tourism provides an exciting opportunity for us to showcase our wines in the unique locations where they are grown and produced,' said Chris Yorke, NZ Winegrowers global marketing director
The site features profiles of more than 450 places, which can by filtered by regions and four types of wine experience: tastings, dining, vineyards offering accommodation and also tours.
'Wine tourism has such wide appeal because visitors to New Zealand can explore wineries in any season, and across many regions during their stay,' said Stephen England-Hall, Tourism NZ CEO.
'Our research has found that wine visitors spend more, stay longer, and visit more regions than the average international holidaymaker.'
Of all the regions, according to the new site, tourists will find the greatest number of wine experiences in Auckland – 90. The region that offers the least wine attractions is Gisborne – 14.
More articles like this:
Wine in Lord of the Rings country…