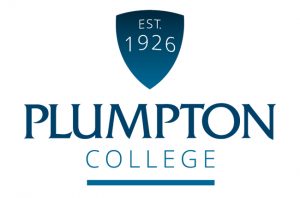 Plumpton College launches 'A Level' in Viticulture
Plumpton College has launched a new viticulture course for 16 – 18 year olds, to encourage more young people to pursue a career in winemaking and vineyard management.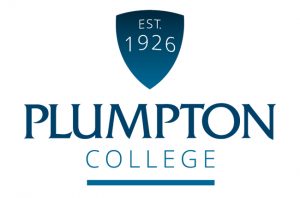 The Level Three Advanced Technical Certificate in Viticulture will be an equivalent to an A Level, and is a combination of tuition and work experience, according to Plumpton.
Students on the course will learn how to use tractors and other vineyard equipment, skills such as pruning and trellising and the fundamentals of plant biology, and disease protection, the college said.
'If you want a career in vinegrowing, this is the course for you,' according to the course description on the Plumtpon College website.
'The English wine industry is going from strength to strength, and is actively seeking staff to establish and manage its vineyards.'
Plumpton added that it will help students find future work, using the strong connections in the English wine industry.
Students could also potentially continue their studies on the Plumpton College Foundation Degree in Wine Production.
Attracting more young people
In August 2017, the college highlighted that 'there is a real shortage of skilled young people coming into the industry.'
There is also a growing concern that the English wine industry will lose agricultural workers as a result of Brexit.
Last month, the College announced a partnership with the Royal Agricultural University to encourage more young people to go into land-based and agricultural courses.
Find out more about the course here.
---
The post Plumpton College launches 'A Level' in Viticulture appeared first on Decanter.