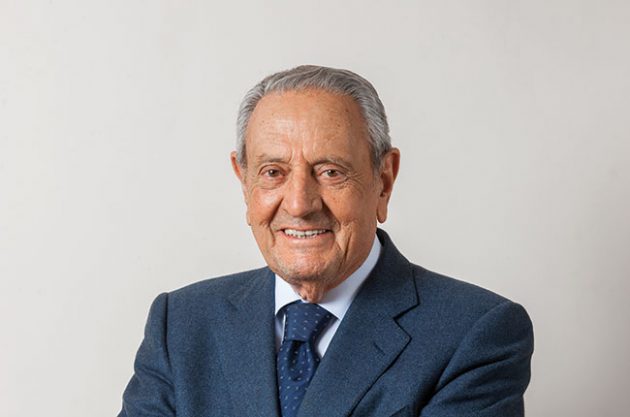 Portuguese cork chief Americo Amorim dies
Americo Amorim, head of the Amorim cork group, has died at the age of 82.
Portuguese cork chief Americo Amorim dies
Amorim was the third generation of his family to run the Amorim group, which is the largest natural cork producer in the world.
The Amorim group was founded in 1870, by his grandfather, and Americo Amorim took over in 1952.
He then diversified the company to other business interests, like property and oil.
Amorim was one of the richest men in Portugal.
His nephew Antonio Amorim was made chairman and CEO of the company in 2001.
'My uncle transformed a wine cork stopper business into a truly global company, which then allowed him to delve into other activities,' Antonio Amorim said in a statement.
'He created wealth and thousands of jobs and led by example, supported by an unwavering work ethic and sheer determination. His firm and passionate defense of natural cork will remain a source of inspiration and energy to us all at Amorim and throughout the industry.'
According to a recent article from DecanterChina.com, seven out of ten wines produced are under natural cork.
However, the last two decades have also seen a rise in use of screwcap closures, particularly in Australia and New Zealand, as well as synthetic corks.
More stories like this:
Cork manufacturer Amorim has got together with O-I, the world's biggest glass company, to create what they call 'a new…
See the charts below to find out what types of wine closure are the most popular worldwide, and to see…
A bright June day in Chablis gave me a chance to talk (and taste the pristine, beautifully classical 2012s) with…