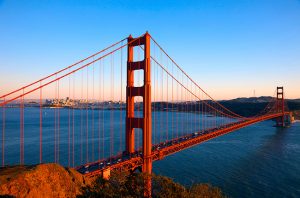 US wine exports fell in 2017 – figures
The value of US wine exports fell 5.5% to $1.53 billion in 2017, with shipments to the European Union suffering a near-20% revenue slump, according to data from the US Dept of Commerce.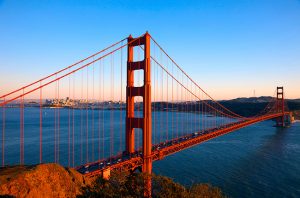 California's Wine Institute – the state is responsible for 97% of exports – blamed the decline on the strong dollar, 'heavily-subsidised foreign producers' and competitors making free trade agreements in key markets.
Export volumes fell even further, declining 7.9% to 380m litres, or 42.2m cases, with shipment volumes to the EU down by more than 10% to 197.8m litres.
The EU remains the US' most lucrative export destination, with revenues of $553.1m in 2017, ahead of Canada at $443.9m (up 2.9%), where volumes declined 5.4% to 84m litres.
---
---
Strong value growth was recorded in the Far East, with revenues from Hong Kong up by more than 20% (although volumes slipped back 24.7%), and a similar value increase in Singapore.
In Japan, exports rose 7.6% in value terms, but declined by 1.2% by volume. Bottled wine exports to the country fell 20% by volume, but rose 12.1% by value.
The US withdrawal from the Trans-Pacific Partnership trade deal means that, while all rival wine-producing countries will enter Japan duty-free by 2019, a 15% tariff will continue to be charged on US wines, leaving them at a considerable disadvantage.
'Free trade agreements that place the US on equal footing with other wine-producing countries are absolutely essential to growing US wine exports,' said Charles Jefferson, Wine Institute vice president of federal relations and international public policy.
Wine Institute's vice president of international marketing, Linsey Gallagher, pointed out that California wine exports had risen nearly 70% by value in the past decade, adding that marketing efforts focused on the quality and diversity of California wines 'continued to gain traction' around the world.
---
---
The post US wine exports fell in 2017 – figures appeared first on Decanter.