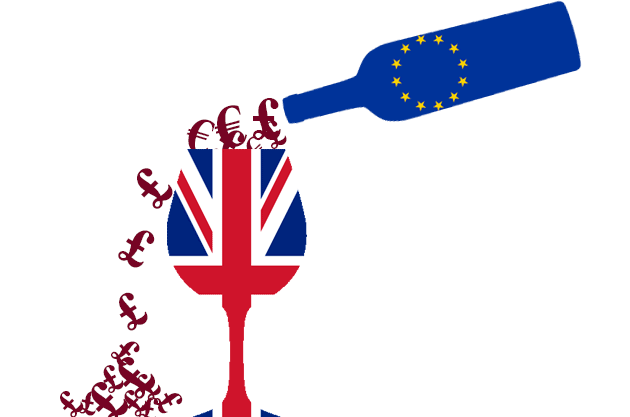 Brexit is forcing up UK wine prices, warns WSTA
Wine prices are rising and there is worse to come, the UK's leading wine industry group has said, blaming the effects of the Brexit vote.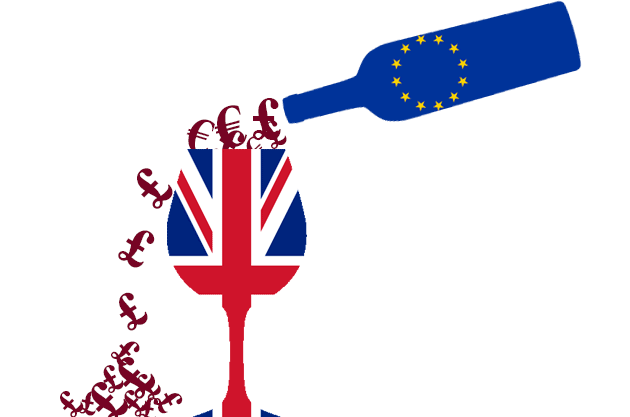 Wine prices up 3% in final quarter of 2016, versus 1% in previous two years

More increases are likely, trade body warns
For the first time, the average price of a bottle of wine surpassed £5.50 in the final three months of 2016, the Wine & Spirit Trade Association (WSTA) said today (1 June).
It added that prices rose by 3% in the final quarter of 2016 to £5.51 per bottle at the turn of 2017, versus only a 1% rise in the previous two years. And it warned that things are likely to get worse.
The average price is now £5.56 per bottle, as of the second quarter of 2017, according to the latest figures.
---
---
The WSTA has been arguing for several months that a weaker pound sterling and rising inflation in the wake of the UK's Brexit vote would inevitably lead to wine price rises.
'Forecasts predict that wine prices will continue to rise as the triple whammy effect of Brexit inflation and duty increases take their toll,' it said.
Not all retailers agree, and some larger players will undoubtedly look to the supply chain to absorb costs. But, cost pressure on importers, wine merchants and also restaurants is understood to have intensified to such a point that price rises have started coming through, according to the WSTA.
It remains to be seen how much the currency swings following Brexit will affect the premium end of the wine market.
However, it has already led to steeper price rises for Bordeaux 2016 en primeur wines in this year's futures campaign. Anything released by Bordeaux merchants will instantly cost around 10 to 15% more in the UK versus the 2015 en primeur release due to weaker sterling.
Some UK-based merchants of fine wines have actually enjoyed higher demand from dollar buyers, notably in Asia but also in the US. However, re-stocking from Europe has become more costly.
The WSTA has sought to put pressure on the UK government over duty tax and also to ensure that Brexit negotiations do not turn English ports into a 'lorry park' if the UK leaves the EU customs union.
WSTA chief executive Miles Beale said, 'Last year the WSTA predicted that Brexit and the fall in the value of the pound, compounded by rising inflation, would force the UK wine industry to up their prices. Sadly this is now a reality as an average priced bottle of wine in the UK is at an all-time high.'
Updated: Price rise was for the final quarter of 2016, not early 2017.
More stories like this: