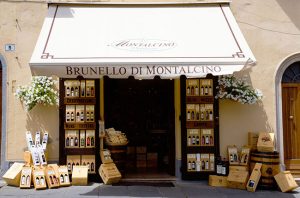 Brunello di Montalcino 2013: Report and top wines
Michaela Morris attended the recent tastings in Montalcino to bring you the latest insight into the 2013 vintage. Premium members can view Michaela's tasting notes and scores for 95 wines, plus a report on how the vintage is shaping up…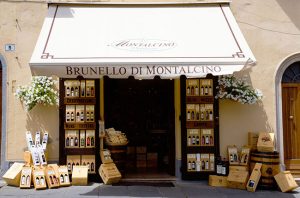 Brunello di Montalcino 2013
Keep
Cool year with rain throughout. Most will be approachable soon after release, while the best demonstrate elegance, grace and perfume, with mid-term drinking potential of 10-15 years
The usual deluge of journalists from around the world descended on Tuscany's charming hilltop town of Montalcino in mid-February for the 2018 edition of Benvenuto Brunello.
The event, organised by the producers' representing consortium, is a comprehensive presentation of the newest releases. This year's marathon tasting featured the 2013 vintage of Brunello di Montalcino, as well as the 2012 Riservas.
It commenced with additional fanfare as rock star Sting arrived in Montalcino to place the commemorative plaque awarding a four-star rating to the 2017 vintage.
---
Related content:
The post Brunello di Montalcino 2013: Report and top wines appeared first on Decanter.