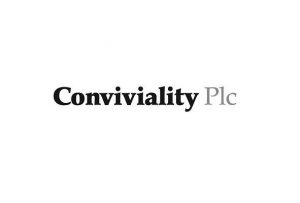 Conviviality aims to raise £125m in survival plan
Under-pressure wine supplier Conviviality has said that it hopes to raise £125 million via an equity placing in order to secure future trading at the business.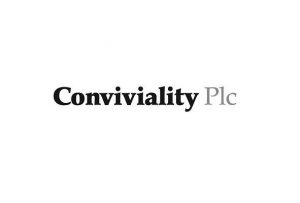 Conviviality said that it would be meeting with institutional investors over the next few days to explore an equity fundraise that could yield gross proceeds of £125 million.
The owner of Bibendum wine supplier, plus Wine Rack and Bargain Booze retailers, is facing a critical period.
It warned last night (21 March) that it would struggle to continue trading if unable to raise fresh funds by some means. However, management has said that it is confident of finding a solution.
Trading in the company's shares remained suspended until further notice, following the discovery last week of a £30 million unpaid tax bill due on 29 March.
Conviviality re-iterated last night (21 March) that it has had constructive discussions with HM Revenue & Customs on the tax issue, plus with creditors and industry partners relating to the 'short term funding issue' that the firm faces.
If the £125 million 'recapitalisation of the business' is secured, then Conviviality said that this will enable it to:
pay overdue bills to creditors;
settle its accounts with HMRC;
repay the firm's $30 million revolving credit facility;
'provide working capital headroom'
Any deal would have to be approved by Conviviality shareholders in order to be implemented. A further open share offer worth up to £5 million would be made available to all existing shareholders, the firm added. This would also need shareholders approval.
The firm added, 'However, the company continues to explore other funding alternatives in the event that the Placing is unsuccessful.
'If the Company is unable to raise funds by way of the Placing or otherwise, it is unlikely to be able to trade on a going concern basis.'
In terms of trading, Conviviality said, 'assuming the placing is successful', operating profits for the financial year ending 29 April would likely be between £45.5 million and £46 million.
That marks a further reduction from fresh guidance issued two weeks ago, which said that operating profits would be between £55.3 million and £56.4 million.
The company remained in compliance with existing bank covenants, it added.
The post Conviviality aims to raise £125m in survival plan appeared first on Decanter.