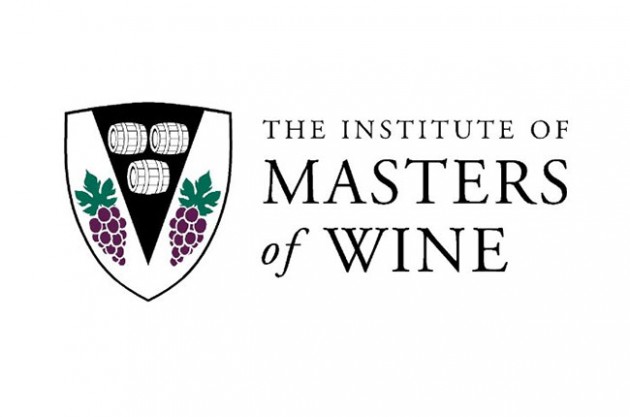 Eighteen new Masters of Wine sworn in
The Institute of Masters of Wine has welcomed 18 new members into the exclusive club at its annual awards ceremony.
There are now 369 MWs based in 29 different countries, announced the Institute of Masters of Wine (IMW) at its annual awards ceremony in London.
The 18 new MWs, who passed all parts of the MW examination in March and September 2017, are:
Mark Andrew MW (UK)
Nova Cadamatre MW (USA)
Julie Chéné Nyheim MW (Norway)
Alistair Cooper MW (UK)
Jeremy Cukierman MW (France)
Emma Dawson MW (UK)
David Forer MW (Spain)
Philip Harden MW (UK)
Ashley Hausman Vaughters MW (USA)
Sarah Heller MW (Hong Kong)
Tim Jackson MW (UK)
Andreas Kubach MW (Spain)
Fernando Mora MW (Spain)
Aina Mee Myhre MW (Norway)
Billo Naravane MW (USA)
Catherine Petrie MW (UK)
Nigel Sneyd MW (USA)
Morgan Twain-Peterson MW (USA)
Several awards were handed out during the evening.
Nova Cadamatre MW received the Taransaud Tonnellerie Award, for her knowledge in the production and handling of wine, according to IMW.
Jeremy Cukierman MW received the Bollinger Medal for his tasting ability.
Fernando Mora MW won the Noval Award for his research paper, titled 'Proposals for creating a revised wine quality classification in Denomination of Origin (DO) Campo de Borja, with recommendations for potential implementation in other DOs in Spain'.
Sarah Heller MW scooped four awards at the ceremony. This included the Villa Maria Prize for her knowledge and understanding of viticulture and the Errazuriz Award for her performance in the business of wine exam.
Heller also won the Robert Mondavi Winery Award for her performance in the theory papers of the MW exams, plus the Austrian Wine Marketing Board (AWMB) Outstanding Achievement Award – for her high marks in all MW exams.
It is notoriously difficult to pass the three MW exams set by the Institute of Masters of Wine.
The tests include a practical tasting exam, a theory test and a final, essay module.
More articles like this: