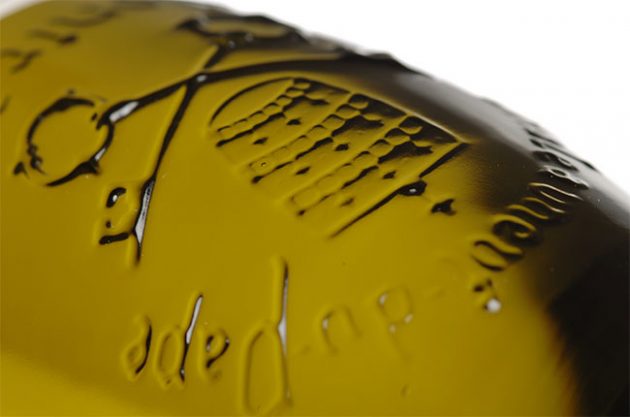 Guigal buys Châteauneuf-du-Pape winery Nalys
Maison E. Guigal has purchased its first wine estate in Châteauneuf-du-Pape.
Maison E. Guigal has acquired Domaine de Nalys in Southern Rhône.
Domaine de Nalys dates to the 17th century, making it one of the oldest estates in the Châteauneuf-du-Pape appellation.
Domaine de Nalys is dedicated to producing red and white wines from Châteauneuf-du-Pape.
Most known for its whites, the domaine covers 50 hectares in three main sectors: Nalys, Sénéchal and the famous terroir of La Crau. It cultivates all 13 grapes authorised in the appellation.
The domaine was previously owned by Groupe des Assurances Mutuelles Agricole (Groupama), a French insurance group. Before that, it was owned by Doctor Dufays until 1975,
No fee was disclosed, but according to some experts, the price likely reached between €40 million and €45 million.
Maison E. Guigal would have had to submit a far higher bid than its competitors to win the deal. Transactions in Châteauneuf-du-Pape are very rare.
'Our family has been buying and ageing wines in Châteauneuf-du-Pape since 1946,' Marcel Guigal told Decanter.com, showing his family's excellent knowledge of Châteauneuf's terroirs.
'It's a "coup de coeur",' said Philippe Guigal. 'Our family is very proud to join Châteauneuf-du-Pape's appellation, and we look forward to getting to work.'
More articles like this:
Read our review and see our top wines…
Value Rhône reds: Top 10 under £18 The Rhône might be one of the classic wine regions of France, but…
This vintage lives up to the hype – see the best…
Andrew Jefford visits a lesser known corner of the Rhône…
Andrew Jefford hunts down outstanding value…