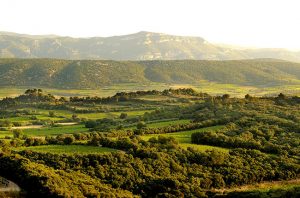 Mas de Daumas Gassac red wines: Recent vintages tasted
See fresh tasting notes and ratings on the flagship red wine of this Languedoc 'grand cru' from 2010 to 2016, plus a barrel sample of the 2017 vintage, written by Andrew Jefford and available exclusively to Premium members.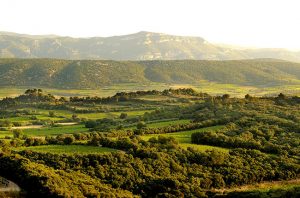 Tasting notes below by Andrew Jefford. Introduction by Chris Mercer.
Mas de Daumas Gassac has achieved acclaim around the world for its red wine, an intricate blend of grape varieties from Cabernet Sauvignon and Merlot to Nebbiolo, Dolcetto and Pinot Noir.
It is produced on relatively high ground in the hinterland of Languedoc-Roussillon, on sloping vineyards between Aniane and St-Guilhem Le Désert, the medieval village that lies in the steep gorge of the Hérault river and is recognised as one of the most beautiful villages in France.
Founded by the late Aimé Guibert in 1971, with his wife Véronique, Daumas Gassac has spent decades in the vanguard of a movement towards quality in a French region traditionally more associated with cheap table wines.
---
Scroll down to see Andrew Jefford's new tasting notes for Mas de Daumas Gassac Rouge
---
The post Mas de Daumas Gassac red wines: Recent vintages tasted appeared first on Decanter.