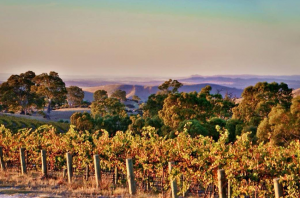 Pewsey Vale: The original Eden Valley Riesling
Pewsey Vale celebrate their 170th anniversary this year. Sarah Ahmed tastes some current and museum releases of their dry Eden Valley Rieslings…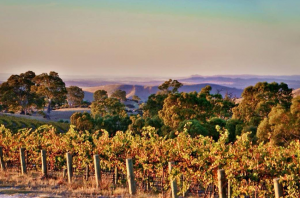 Pewsey Vale's founder, Joseph Gilbert, sourced its vines from pioneering viticulturist William Macarthur, who imported German cuttings from the Rheingau. Planted in 1847, these formed Eden Valley's first Riesling vineyard, and soon developed a reputation.
Reporting in the South Australian Advertiser in 1861, Ebenezer Ward described Pewsey Vale's Riesling as 'fragrant, delicate and pure', adding that the 1854 out-performed 'choice Hock …the best wine of its class ever imported.'
---
More content you may like:
The post Pewsey Vale: The original Eden Valley Riesling appeared first on Decanter.