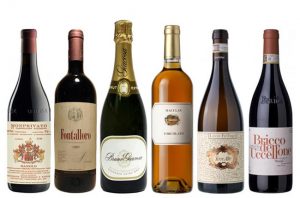 The Luigi Veronelli collection: Italian gems from decades past
Michaela Morris reports on an exclusive tasting of rare Italian wines from the personal collection of the late journalist Luigi Veronelli…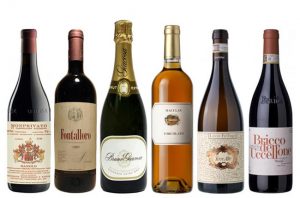 Luigi Veronelli (1926-2004) was a legendary Italian wine journalist who encouraged, counselled and brought deserved recognition to many of Italy's smaller wineries.
A true champion and defender of Italy's gastronomic culture, he was also an avid wine collector and amassed more than 70,000 bottles in his lifetime. In 2017, Astor Wine & Spirits acquired a portion of this incredible personal collection.
I was invited to The Study at Astor Center in New York City on 3 November 2017 for a tasting of these treasured bottles. Speaking at the event were Veronelli's daughter Elena, his long-time assistant Gian Arturo Rota and a handful of producers from Italy, some of whom had been close friends with Veronelli.
---
---
More content you might like:
The post The Luigi Veronelli collection: Italian gems from decades past appeared first on Decanter.