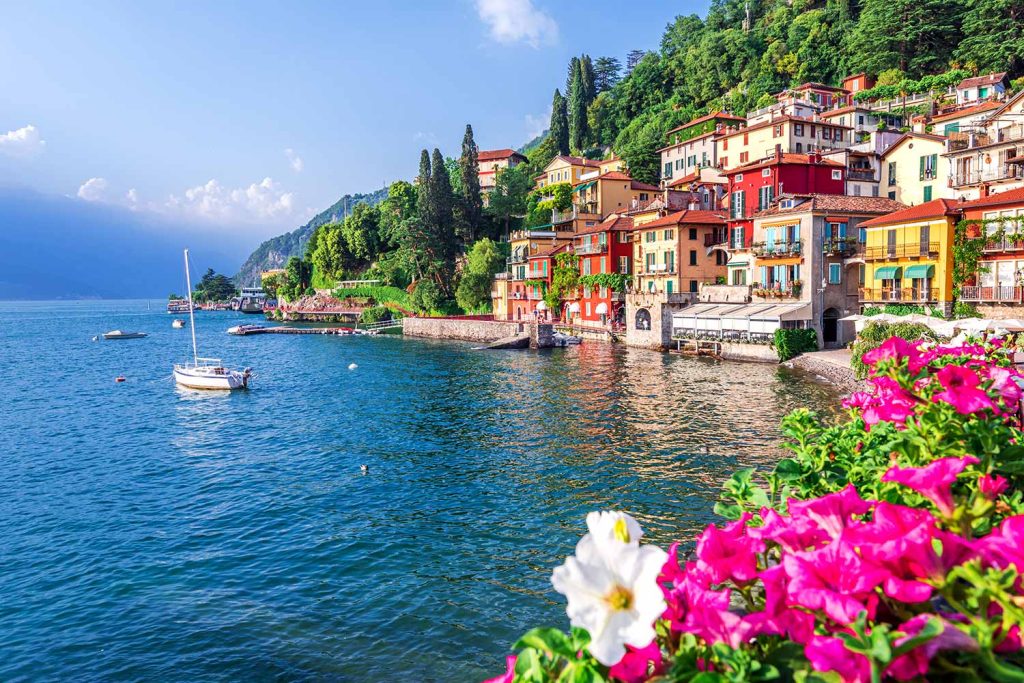 This time it is all about Unita Geografiche Aggiuntive, Italy
Customers of Chianti Classico wine now have access to more details on the Sangiovese grapes in their glass, including where they were cultivated, changes in soil composition, elevation, exposure, and slope steepness. The Chianti Classico producers affiliated with UGA are now allowed to print all of this sub-regional data on certain bottles.
Arrangement
Inspired by the French Appellation d'Origine Contrôlée (AOC) system, the Italians appear to be obsessed with classifications and love acronyms:
1. DOC Denominazione di Origine Controllata – level of quality/ geographical specificity.
2. DOCG Denominazione di Origine Controllata e Garantita – a higher level of quality/geographical specificity; wines from each producer are analyzed and tasted by a government-licensed judgment panel before being bottled. Upon approval, wines are "guaranteed" with a numbered governmental seal across the cap/cork to prevent later manipulation.
3. IGT – Indicazione Geografica Tipica – geographical specificity; unusually high quality – Super Tuscans.
4. VdT – Vino da Tavola -made from any grapes grown throughout Italy; table wine.
Italian Vineyards
Nine percent of the world's vineyards are located in Italy and can be found spread across practically all Italian regions and represent a unique feature of Italian viticulture. The wine region is large and includes almost 26,000 hectares (64,247 acres), with 4,083 ha (10,089 acres) dedicated to vineyards; plantings and estates are separated by stretches of forest, mountains, villages and fields. Out of a total area of vineyards, merely 18,000 acres are designated as Chianti Classico; Chianti may not be produced within this territory.
Chianti Classico is a world-standard DOCG Italian wine that, under most circumstances, is robust and fruit-forward, creating a memorable taste experience. It is full-bodied and vibrant sipped alone or when paired with tomato–based food. This Sangiovese-based red wine is produced exclusively in one of the oldest wine regions on the planet and was recognized in 1600 by agronomist Soderini.
Wine in Your Glass or Terroir: UGA
If you care about geography and terroir along with the wine in your glass (in addition to what it smells and tastes like), you will find it important to note that there are now 11 new Chianti Classico UGAs (as of June 2021). This segmentation has been directed by the Consorzio Vino Chianti Classico, a cooperative of the regions' winemakers who are tasked and responsible for protecting, supervising, and assigning value to the Chianti Classico DOCG.
According to some research, many wine consumers have an increasing interest in the terroir of Chianti Classico and less interest in winemaking techniques or aging methods.
According to the research, questions to Soms and wine retailers currently focus on elevation, soil composition, and exposure rather than how many months in the barrel.
Consorzio Goals
The Consorzio has specific objectives for the UGA:
1. Increase the quality in terms of identity and territoriality
2. Allow consumers to know where the grapes originated
3. Encourage demand by differentiation
The variations are an attempt to be distinctive and enhance the ability of the wine in order to express the personality and uniqueness of what is in the glass and enable the wine producers to be "site-specific" in their promotions.
Limited Use of UGA
Currently, the UGA classification can only appear on Gran Selezione (GS) wines within the Chianti Classico designation. This is a classification above Riserva; however, the differences in taste and appearance between Riserva and Gran Selezione are frequently minuscule. The Gran Selezione Chianti Classico's are made using grapes harvested only from the winery's own vineyards, with upgraded requirements for alcohol, extract, and aging (minimum of 30 months in oak barrels plus a minimum of 3 months in the bottle). Estate-grown wines that meet the new minimum technical standards can now be sold as Chianti Classico Gran Selezione and this quality level designation is available from the 2010 vintage onward. As of March 2021, there were 182 labels of Gran Selezione produced by 154 companies. The UGA addition impacts about 6 percent of the total Chianti Classico produced.
One added incentive to label a wine as Gran Selezione is the option to include the name of the village where the wine is produced. The combination of the Gran Selezione category and the UGA label allows producers and consumers to differentiate between the best locales for the best wines. Gran Selezione (which itself was introduced as a category less than a decade ago) is Chianti Classico's top category with the longest aging requirement (30 months minimum) and must come from grapes grown on the producer's estate. According to the Consorzio, developments like these add value to the wines by enhancing their individuality and exclusivity.
Reading About UGA/Chianti Classico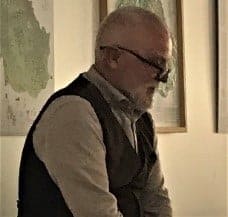 For Chianti Classico UGA wine enthusiasts, the Italian wine journalist, Alessandro Masnaghetti has published a book entitled Chianti Classico: The Complete Atlas of the UGA Vineyards. It is a huge volume (424 pages) that has taken over 15 years to research and produce. Vineyards of 400+ wineries are marked. The tome also includes travel itineraries for those devoted to developing an in-depth knowledge of the Chianti Classico region with a focus on "roads less traveled."
© Dr. Elinor Garely. This copyright article, including photos, may not be reproduced without written permission from the author.